Love towards his work, putting in a lot of effort and means, a lot of times, giving up on everyday pleasures, as well as correct partnership cooperations and a strong desire for success – those are the basic postulates of becoming a quality road transporter not only in Macedonia, but beyond. That is exactly what Mr. Emshov Marjan, the owner of two logistical transportation companies has achieved. 
He was born in Negotino on August 16th, 1975. Ever since he was a child, he has shown a desire to the transportation industry. So, with his own hard work, he has achieved tremendous success in the field of international transport. 
In 1999, he founded the company called EmsaSped DOOEL, based in Negotino, Macedonia.
In 2008, he founded another company called Imperial Sped LTD in Bulgaria, which increased the scope of his activities.
He holds the manager position in both companies from their establishment until now. The result of his efforts in the field of transport are over 150 of his own vehicles owned by both of his companies and more than 100 vehicles which he manages on a contract basis, in total more than 200 vehicles.
His goals are to constantly increase the worload, by increasing the number of vehicles with which the company operates and increasing the number of partners both from Macedonia and across Europe.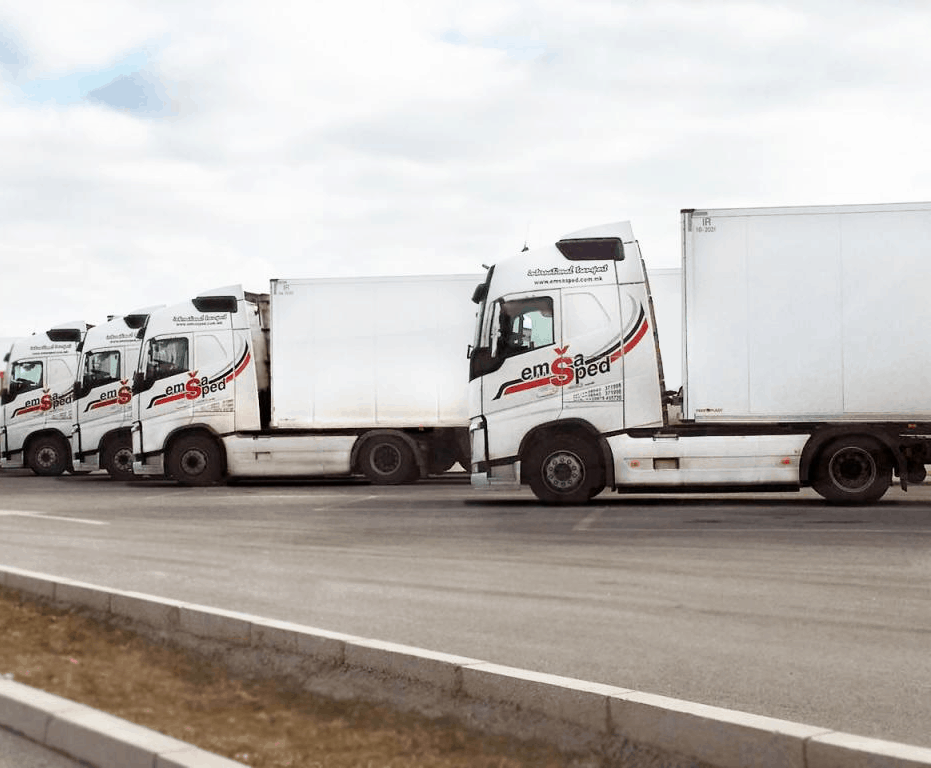 TRUE FACTS
THE FACTS SPEAK FOR THEMESELVES